Ways UC San Diego buys and pays for goods and services
We have two primary methods for buying and paying for goods and services; Purchase Order, and Procurement Card (VISA).
PURCHASE ORDER
Vendors, including small businesses, should receive a valid Purchase Order before providing goods or services to the university. NOTE: To receive a purchase order your company must be registered to do business with UC San Diego. Not currently registered? Ask the department you are working with to invite you to complete the secure, online registration form. Be sure to have your tax information (Federal Tax ID or Social Security number as appropriate), and your billing and contact information ready.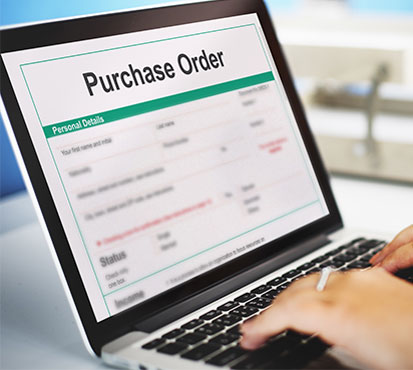 Procurement Card (VISA)
The Procurement Card (PCard) is a corporate credit card provided by the university to authorized employees. It can be used to pay for goods and services when a purchase order is not the best option for the circumstance. UC San Diego departments may use a PCard to purchase low-risk, infrequent, and low-dollar goods and services (restrictions apply). NOTE: Some goods and services are restricted. Restrictions include but are not limited to Alcoholic beverages, and bar services for a meeting or event Catering, Gifts, and Awards, including flowers for the purpose of a gift or award, and Travel-related expenses.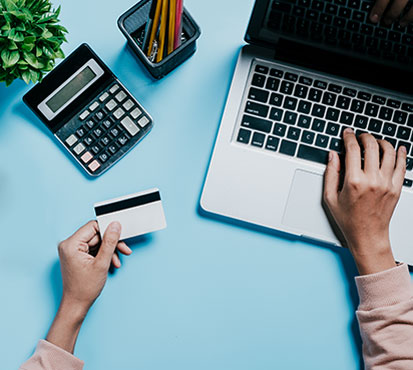 Shipping and Receiving
UC San Diego uses a central receiving and distribution location as the primary address for packages shipped to and from campus. Review our shipping information to learn how to properly address packages. Complying with our shipping policy will ensure proper handling and delivery.