Airbnb for Work
Learn about UC San Diego's newest partnership with Airbnb for Work.
Amazon@UC San Diego
Onsite and Online. Another first in higher education. Learn about the many facets of the UC San Diego partnership with Amazon.
UC SAN DIEGO | LYFT
Lyft and UC San Diego established the first comprehensive university partnership in the nation. Programs include student, staff, and faculty commuter packages, safe rides, coordination with UC San Diego Health and more.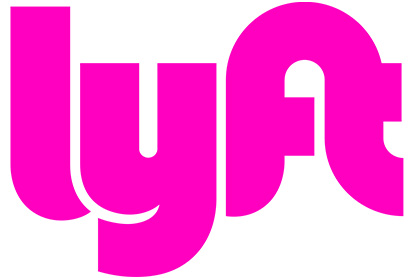 UC San Diego | SPIN
Our single supplier, dockless bikeshare partner offers affordable campus mobility for students, faculty, staff, and guests.