SURPLUS SALES
WHAT WE DO
UC San Diego's Surplus Sales supports global sustainability efforts while providing valuable services to campus and public clients. Our warehouse serves as an outlet to sell, reutilize, liquidate, and recycle over 1.4 million pounds of excess university property annually.
Surplus Sales Operations Status During COVID
The Surplus Sales Warehouse will be open by appointment ONLY Monday, Wednesday, and Friday from 10:00 am - 3:30 pm. To schedule an appointment please email surplus@ucsd.edu or call the office at (858)534-2844. All customers will be required to wear a face-covering and adhere to a symptom screening prior to entering the warehouse.
Our website is available 24/7. Clients can browse and shop online anytime at https://surplus.ucsd.edu.
WELCOME
HOURS
Our website is available 24/7. Customers can buy, bid, and browse. The Surplus warehouse and showroom is open by appointment during COVID. Appointments are available between 1:00 p.m. to 3:30 p.m. Monday - Friday. Face coverings are required to enter.
LOCATION
7835 Trade Street, San Diego 92121. Enter through the gate located behind Suite 100 at the northeast corner of the building. Customer parking is available in front of the gate. Reminder, an appointment and face covering is required to enter our warehouse and showroom during COVID. Thank you for your patience and cooperation.
LEARN MORE ABOUT IPPS AND GET THE LATEST NEWS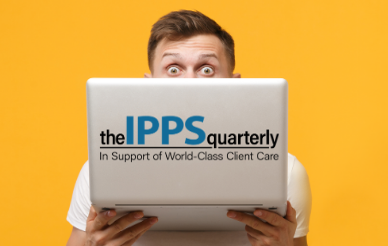 Are you a campus client? Join our email list to receive important announcements and subscribe to the IPPS Quarterly Newsletter.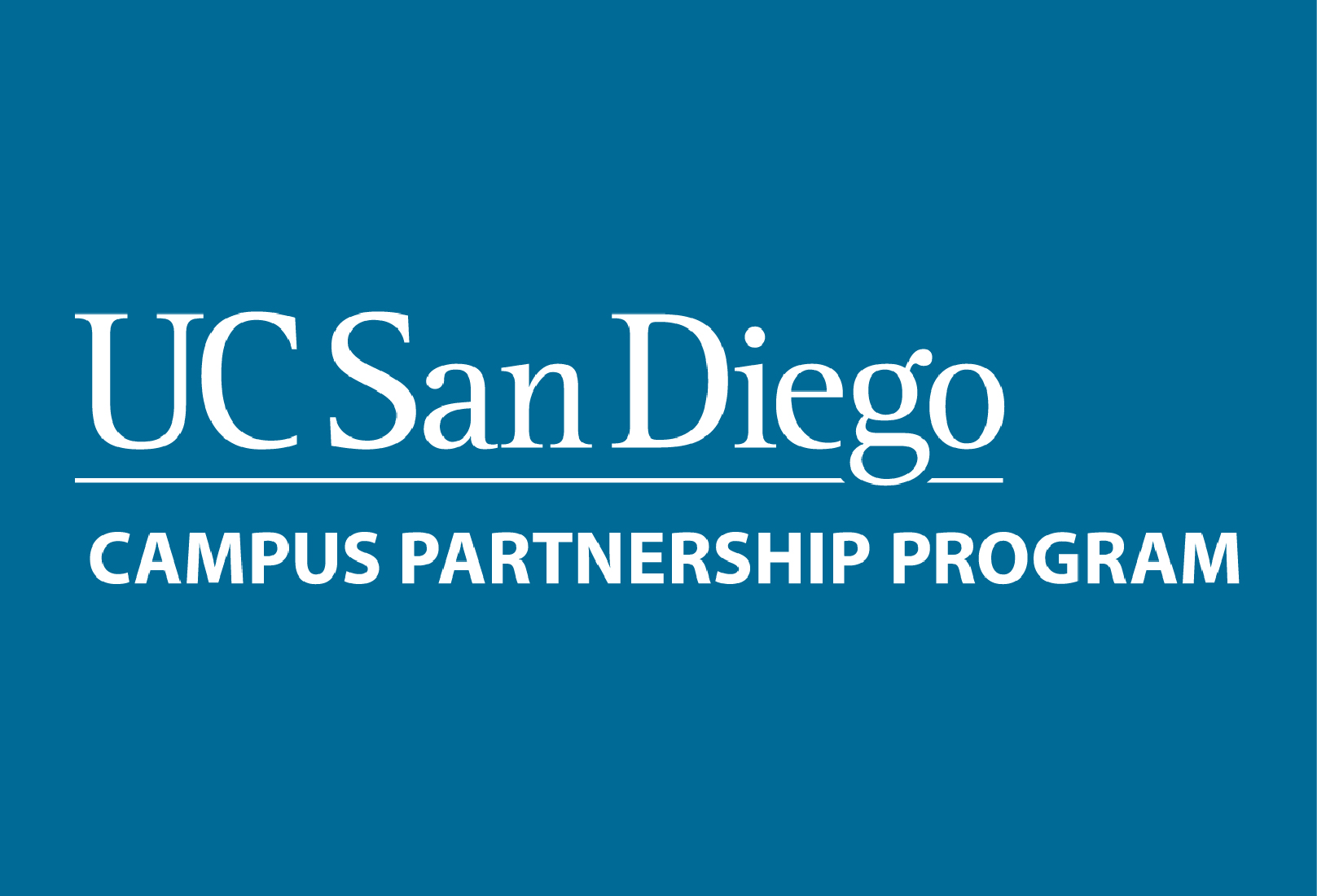 Partnerships with Purpose. A solutions-focused approach to contracting with higher education and building comprehensive, university-wide industry partnerships.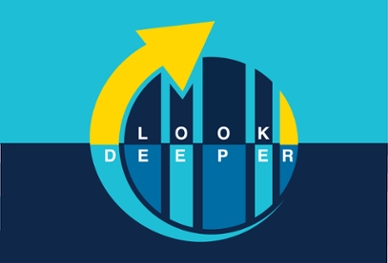 See IPPS in action and get a deeper insight into who we are and what we do.