COVID-19 Status Update

Beginning March 21st Surplus Sales will be closed to the public. It will remain open to faculty and staff interested in purchasing supplies to support remote work. If you are a UC San Diego employee, call (858) 534-2844 to schedule an appointment. 
We look forward to reopening and serving our clients in the future. We will update this page once we reopen. 
SURPLUS SALES
WHAT WE DO
UC San Diego's Surplus Sales supports global sustainability efforts while providing valuable services to campus and public clients. Our warehouse serves as an outlet to sell, reutilize, liquidate, and recycle over 1.4 million pounds of excess university property annually.
OPEN TO THE PUBLIC
Customers are encouraged to visit the warehouse in person to access our full inventory, inspect and test items, ask questions, and make purchases.
REDUCE, REUSE, RECYCLE
Help support our zero waste goals; before purchasing new items for your home, office, or DIY projects check out the inventory at Surplus Sales.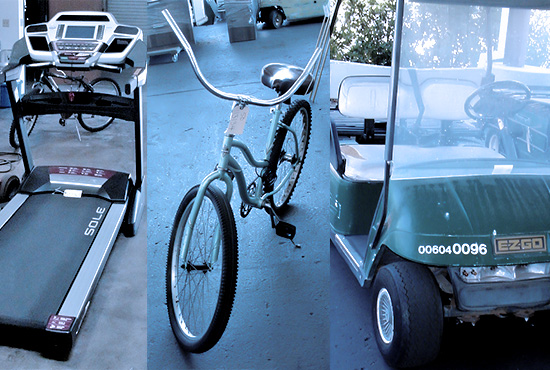 WELCOME
LOCATION
7835 Trade Street, San Diego 92121. Enter through the gate located behind Suite 100 at the northeast corner of the building. Customer parking is available in front of the gate.
LEARN MORE ABOUT IPPS AND GET THE LATEST NEWS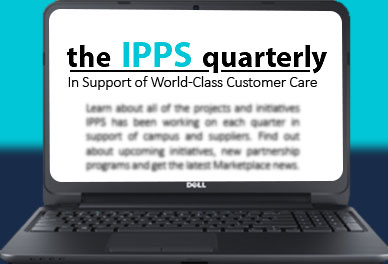 Read current and archived editions of the IPPS Quarterly and subscribe to our email list.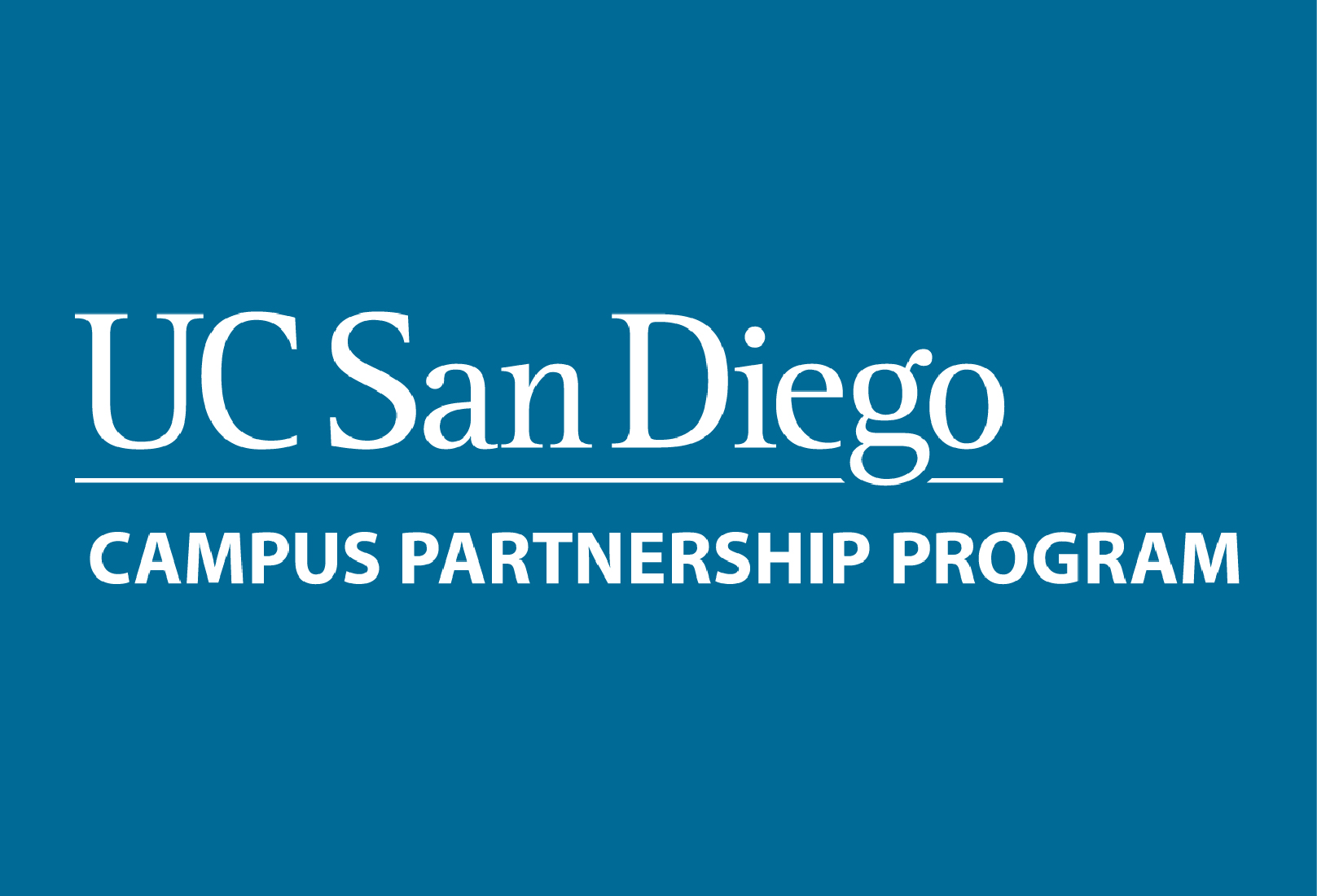 Partnerships with Purpose. A solutions-focused approach to contracting with higher education and building comprehensive, university-wide industry partnerships.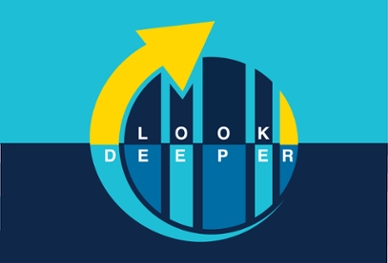 See IPPS in action and get a deeper insight into who we are and what we do.