IPPS News
Get the Latest News and Announcements from IPPS
---
IPPS Quarterly
The IPPS Quarterly newsletter is issued at the end of each quarter (including summer!) to our campus subscribers. Articles from IPPSters across our organization give readers quarterly highlights and insight into the roadmap ahead.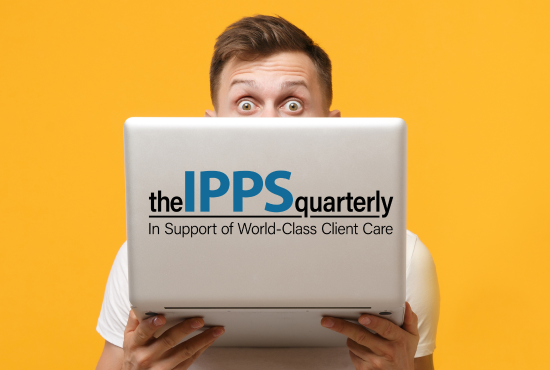 ---
Sustainable Procurement
Advancing Sustainable Procurement at UC San Diego
National Association of Educational Procurement Conference
The IPPS Strategic Procurement team is delighted to highlight the exceptional contributions of fellow IPPSters Maggie Grey and Lynda Ta who presented on the critical topic of zero waste at the National Association of Educational Procurement (NAEP) Conference held in Orlando, Florida. This esteemed gathering brought together over 700 passionate individuals from K-12 schools, and public and private higher education institutions across the United States.
During their captivating session, Maggie and Lynda shared inspiring insights into UC San Diego's ongoing journey toward achieving zero waste. They showcased the university's notable projects, such as Triton2Go and the Thermo Fisher Scientific Partnership, which have played a pivotal role in advancing sustainability efforts. Their presentation sparked meaningful conversations about the future of sustainable procurement, fostering a collective vision for responsible sourcing and waste reduction.
Maggie and Lynda's participation in the national conference showcased their expertise and unwavering commitment to driving positive change in procurement, inspiring us as we strive toward a more sustainable future.
---
Surplus Garage Sale
Thank You for Your Support!
Thank you to everyone who came out to Trade Street for the Surplus Sales Garage Sale event. With your help, Surplus diverted tons of quality, reusable items from the landfill and raised over $20,000. Fifty-five percent of the resale value of salable items is returned to departments and labs to support education and research. A special shoutout to all the IPPSters who devoted personal time and resources to ensure the client experience was best-in-class.
---
Opportunities
Rent a Private Mailbox on Campus
Permanent La Jolla Address / Low Rates / Rare Opportunity
The Trove has a limited number of private mailbox rentals on campus at highly competitive rates within the La Jolla community. Private mailboxes provide a physical street address that accepts mail and package delivery from all carriers, including FedEx and UPS - making them ideal for individuals, local business owners, and Triton affiliate groups looking for a permanent shipping address on campus that is affordable, secure, and convenient. Act now to take advantage of the current vacancies. Visit The Trove's Hours & Services page for rates and payment options.
---
Role Changes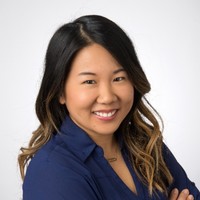 Mary Wong
Facilities Management Procurement Supervisor
IPPS is happy to announce that Mary Wong has accepted a promotion to Facilities Management (FM) Procurement Supervisor. 

Before coming to UC San Diego, Mary worked in Procurement for Hyundai where she developed experience in domestic and international supply chain management. Mary joined Strategic Procurement in 2015 as the Bid Technology Specialist and has grown into her current role supporting the University as our Campus Partnership Program Manager. 

Mary has a Bachelor's in International Studies from UC San Diego and a Lean Six Sigma Green Belt. She demonstrated strong leadership on numerous IPPS projects, including presenting at the National Association of Educational Procurement conference spotlighting our success in Sustainable Supply Chain, serving on the IPPS EDI committee, and implementing a nationwide non-binary gender program with one of our strategic partners. Mary has led multiple bids, negotiations, and process implementations, including support of the Enterprise Systems Renewal for both Financial and Student Information Systems.
---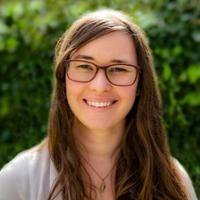 Ashlyn Bernal
Finance Training Manager
Ashlyn Bernal has accepted a new role within Business & Financial Services (BFS) where she will be positioned to help develop an overarching training strategy on behalf of the entire organization. This newly created role will allow Ashlyn to take what she's learning in her Masters of Instructional Design & Technology Program at the University of San Diego, and all of the work she's done within IPPS, to create something incredibly impactful for the entire campus.
Ashlyn has built strong working relationships with colleagues, she is looked to as a Subject Matter Expert in a variety of areas, and she is respected for her ability to impart knowledge. She is highly regarded across campus and her reputation precedes her in many areas, so having her take on such a critical function in support of her existing clients is going to lead to even greater successes for everyone.