Doing Business with UC San Diego
Resources for People and Suppliers Conducting Business with UC San Diego
OVERVIEW
LEARN MORE ABOUT IPPS AND GET THE LATEST NEWS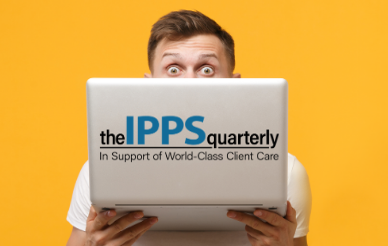 Are you a campus client? Join our email list to receive important announcements and subscribe to the IPPS Quarterly Newsletter.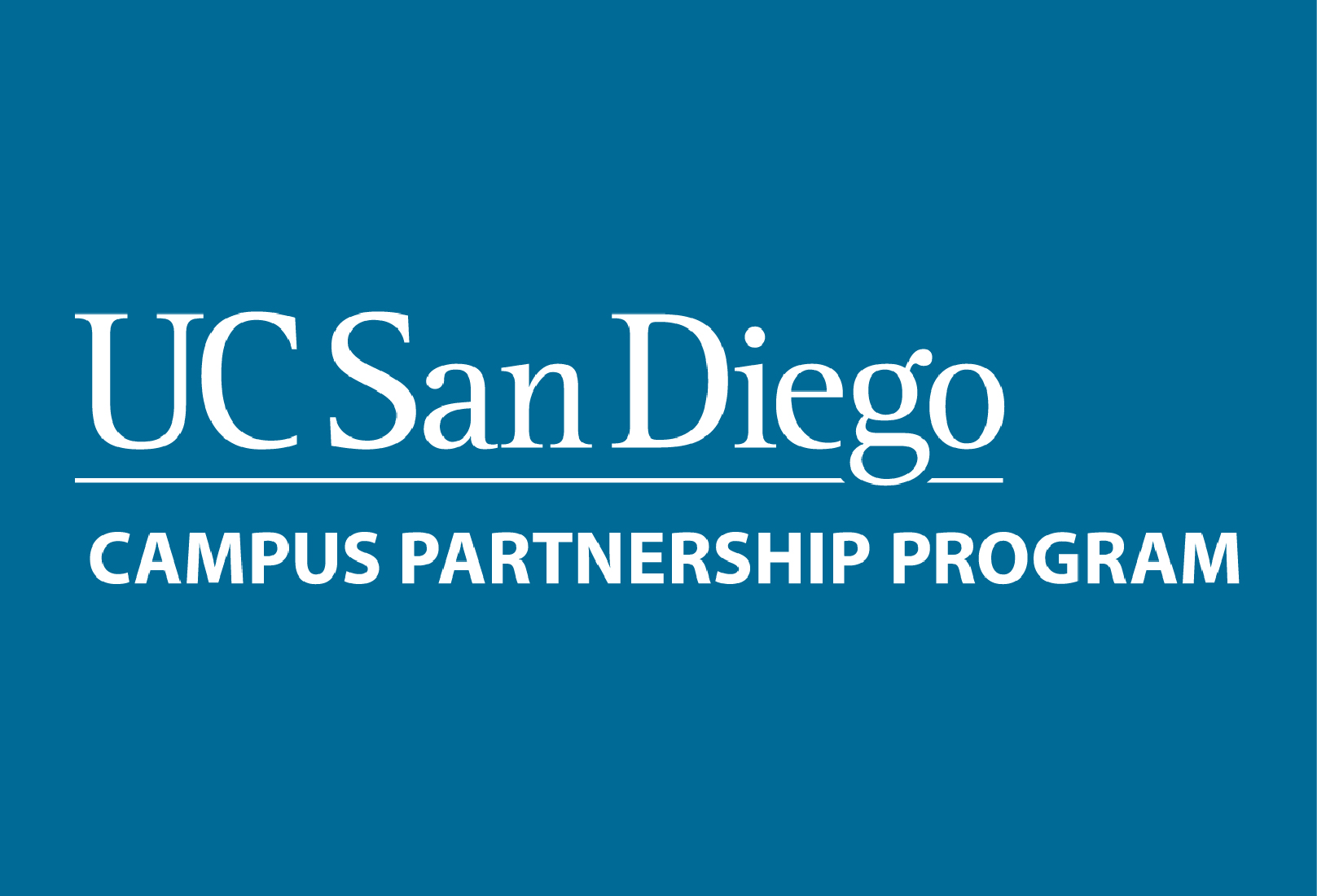 Partnerships with Purpose. A solutions-focused approach to contracting with higher education and building comprehensive, university-wide industry partnerships.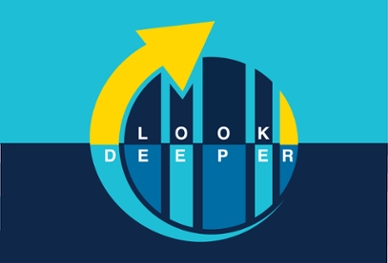 See IPPS in action and get a deeper insight into who we are and what we do.