COVID-19 Status Update

For the health and safety of both our clients and our staff, beginning March 21st several UC San Diego services including the Mailing Center, Passports, and Surplus Sales will be closed due to COVID-19.
We look forward to reopening and serving our clients in the future. We will update this page once we are able to reopen these services. 
Benefiting the Broader San Diego Community
IPPS offers programs and services to campus that also benefit the broader San Diego community. A predominately student-powered mail services team within our Logistics department manages a full-service, retail Mailing Center and two Passport acceptance offices. Surplus Sales has one of the longest-running sustainability programs at UC San Diego. The self-sustaining operation salvages, repurposes, recycles or properly disposes of nearly 1.5 million pounds of university property each year.
Integrated Services and Solutions
SURPLUS SALES
Reduce, Reuse, Recycle. Shop thousands of new and used items at our warehouse outlet.
Passports
Traveling soon? Get your passport at one of two campus locations. Walk-in or by appointment.
MAILING CENTER
A full-service, retail mailing center for all of your personal mailing and shipping needs.
LEARN MORE ABOUT IPPS AND GET THE LATEST NEWS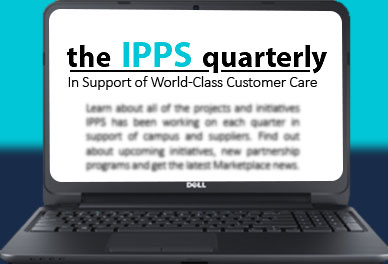 Read current and archived editions of the IPPS Quarterly and subscribe to our email list.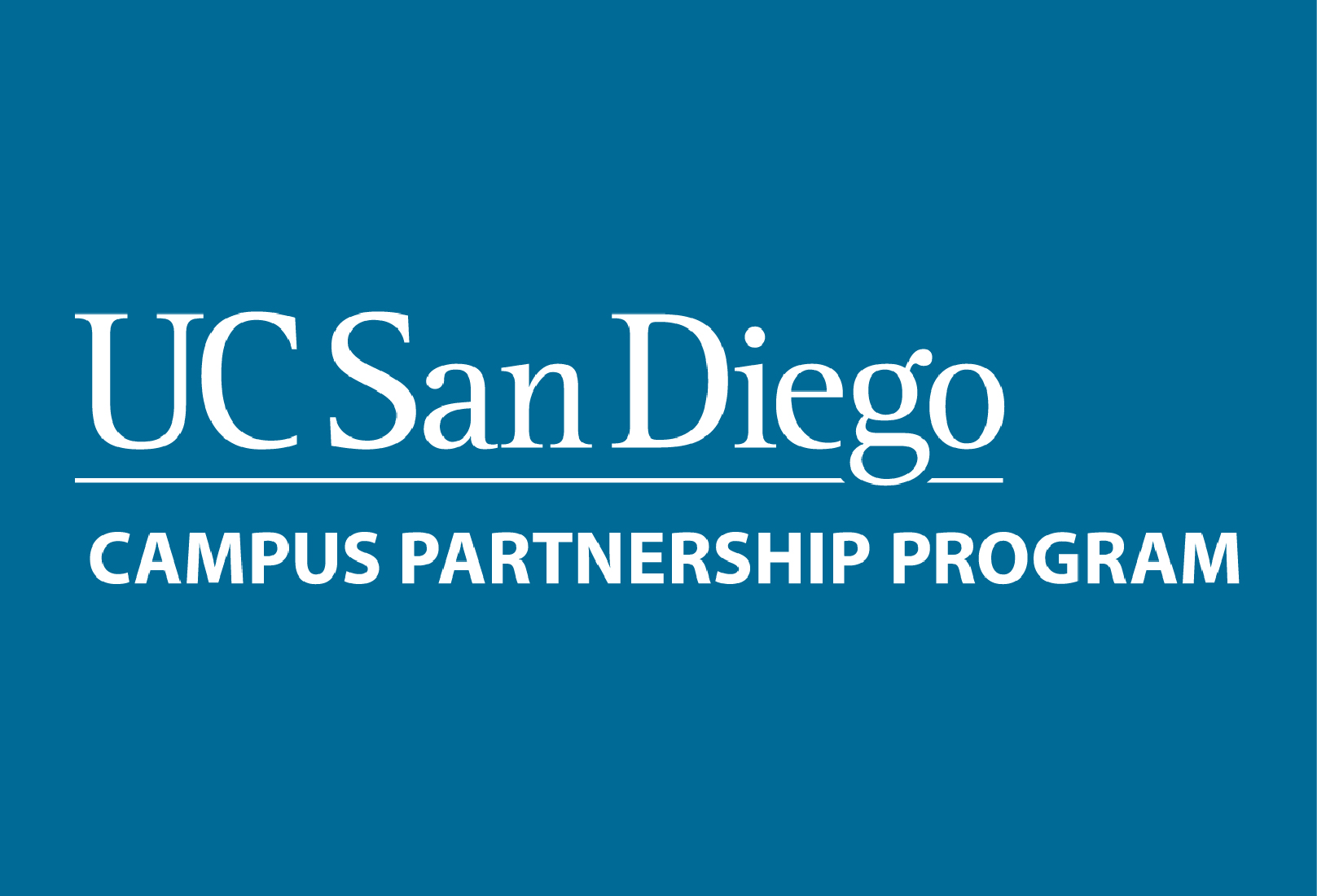 Partnerships with Purpose. A solutions-focused approach to contracting with higher education and building comprehensive, university-wide industry partnerships.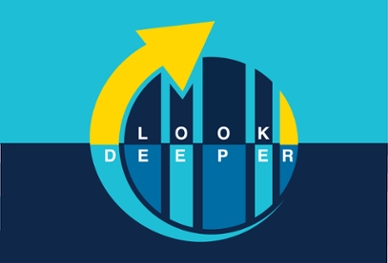 See IPPS in action and get a deeper insight into who we are and what we do.