Welcome to Integrated Procure-to-Pay Solutions
Integrated Procure-to-Pay Solutions (IPPS) is dedicated to supporting campus procurement, fulfillment, and payment for the goods and services needed to maintain a top university. We also have a commitment to local, diverse small businesses, advocating for sustainable purchasing practices, and utilizing innovative tools that streamline campus purchasing.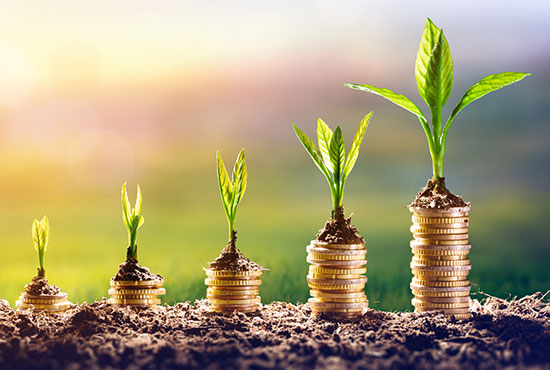 ARE YOU A SMALL, DIVERSE BUSINESS?
The Small Business and Development Office website is just for you. It highlights small business opportunities and offers additional tools and resources tailored to your needs. Here you can submit an interest form for an upcoming bid opportunity and be notified when the bid goes live.
Integrated Services and Solutions
SURPLUS SALES
Reduce, Reuse, Recycle. Shop thousands of new and used items at our warehouse outlet.
Passports
Traveling soon? Get your passport at one of two campus locations. Walk-in or by appointment.
MAILING CENTER
Located at The Trove, this full-service, retail mailing center serves the shipping and mailing needs of both the campus community and the public.