INTEGRATED PROCURE-TO-PAY SOLUTIONS
IPPS is comprised of several integrated units that represent all of the procurement, fulfillment, and payment functions of UC San Diego
Previous
Next
Welcome to Integrated Procure-to-Pay Solutions
Integrated Procure-to-Pay Solutions (IPPS) is dedicated to supporting campus procurement, fulfillment, and payment for the goods and services needed to maintain a top university. We also have a commitment to local, diverse small businesses, advocating for sustainable purchasing practices, and utilizing innovative tools that streamline campus purchasing.
Integrated Services and Solutions
SURPLUS SALES
Reduce, Reuse, Recycle. Shop thousands of new and used items at our warehouse outlet.
Passports
Traveling soon? Get your passport at one of two campus locations. Walk-in or by appointment.
MAILING CENTER
A full-service, retail mailing center for all of your personal mailing and shipping needs.
LEARN MORE ABOUT IPPS AND GET THE LATEST NEWS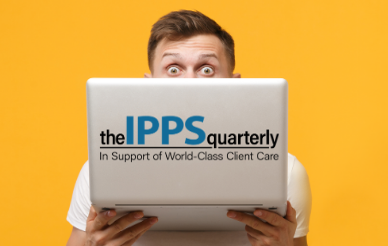 Read current and archived editions of the IPPS Quarterly and subscribe to our email list.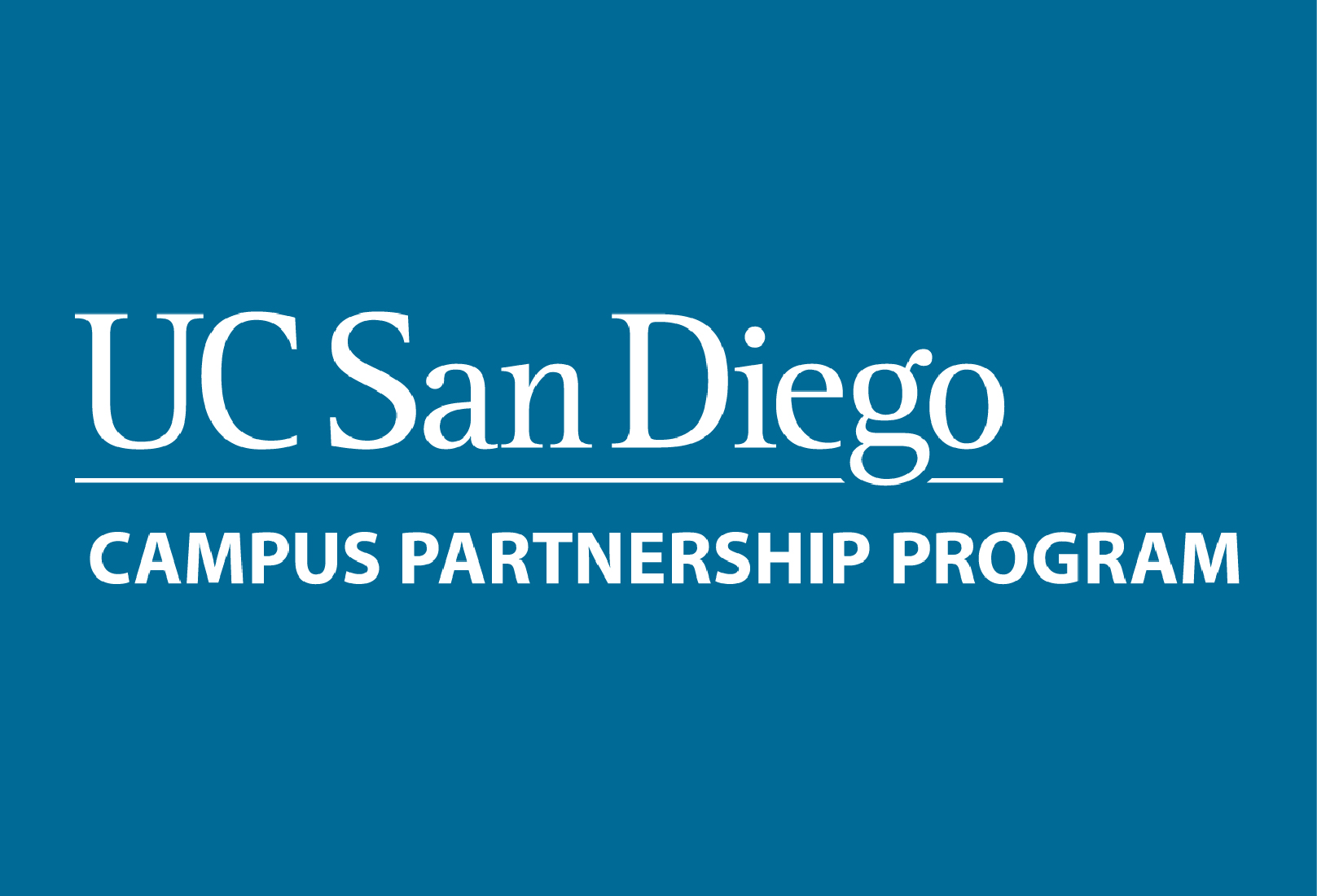 Partnerships with Purpose. A solutions-focused approach to contracting with higher education and building comprehensive, university-wide industry partnerships.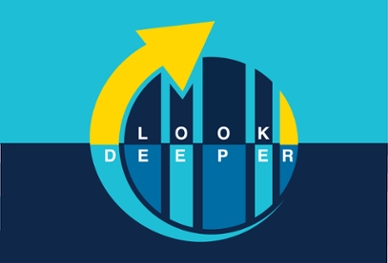 See IPPS in action and get a deeper insight into who we are and what we do.