Welcome to Integrated Procure-to-Pay Solutions
Integrated Procure-to-Pay Solutions (IPPS) is dedicated to supporting campus procurement, fulfillment, and payment for the goods and services needed to maintain a top university. We also have a commitment to local, diverse small businesses, advocating for sustainable purchasing practices, and utilizing innovative tools that streamline campus purchasing.
HAPPY HOLIDAYS FROM IPPS
Thank You for Another Great Year!
About the music: Shchedryk was written in 1916 by Ukrainian composer Mykola Leontovich. The song tells the tale of a swallow flying into a household to proclaim the good year that the family will have. In the spirit of Shchedryk, and with as much enthusiasm as this energetic score, IPPS wishes you, our UC San Diego family, a bountiful New Year. We look forward to our continued collaboration in support of world-class education and research.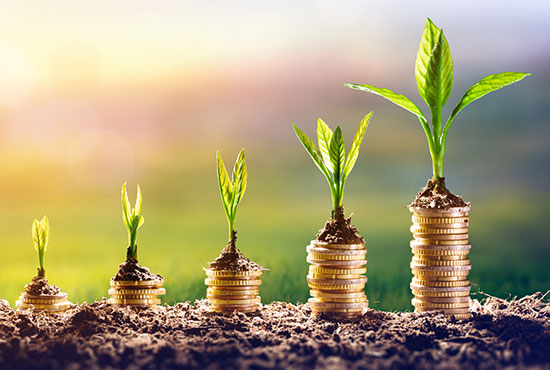 ARE YOU A SMALL, DIVERSE BUSINESS?
The Small Business and Development Office website is just for you. It highlights small business opportunities and offers additional tools and resources tailored to your needs. Here you can submit an interest form for an upcoming bid opportunity and be notified when the bid goes live.
Integrated Services and Solutions
SURPLUS SALES
Reduce, Reuse, Recycle. Shop thousands of new and used items at our warehouse outlet.
Passports
Traveling soon? Get your passport at one of two campus locations. Walk-in or by appointment.
MAILING CENTER
Located at The Trove, this full-service, retail mailing center serves the shipping and mailing needs of both the campus community and the public.
IPPS In The News
---
IPPS introduces plastic asphalt to the U.S.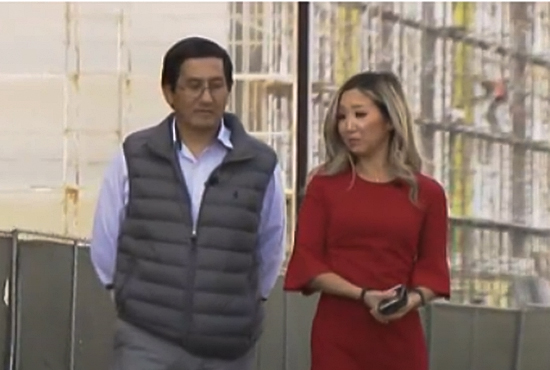 November 5, 2019
Gary Oshima, IPPS Construction Commodity Manager for UC San Diego talks to KCBQ and Channel 8 News about the status of the plastic asphalt project he initiated in 2018 that marked the first testing ground for plastic roads in the United States. Interest in this project continues to grow. Watch video.
Listen to Gary's interview with KCBQ's radio show host Richard Muscio on "It's Your Business" to learn more about the innovative project and how it will help pave the way to solving our plastic waste problem.
Related articles:
On the Road to Solving our Plastic Problem - This Week at UC San Diego
Paving the Way for Sustainable Solutions - IPPS Quarterly
IPPS Partners with Autonomous Vehicle Project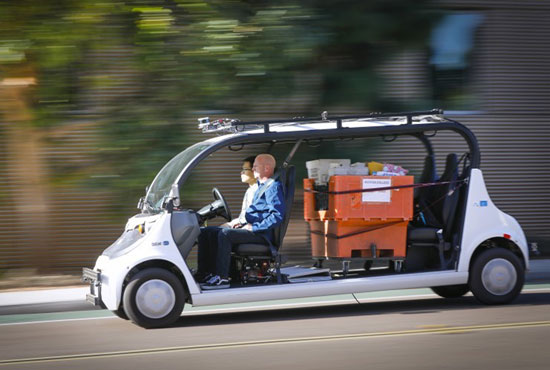 IPPS Mail Services is working with Henrik Christensen, the director of the Contextual Robotics Institute, and his team, as they roll out mail carts equipped with algorithms developed by UC San Diego researchers, to navigate the campus. Scott Driscoll, IPPS Student Mail supervisor has been the safety driver in these carts, intervening only when the vehicle encounters unexpected obstacles.
Read the full articles linked below for more details, pictures, and videos:
San Diego Union-Tribune
, Gary Robbins
This Week at UC San Diego
, Ioana Patringenaru
Video Demo
, Autonomous Vehicle Laboratory at UC San Diego
---
LEARN MORE ABOUT IPPS AND GET THE LATEST NEWS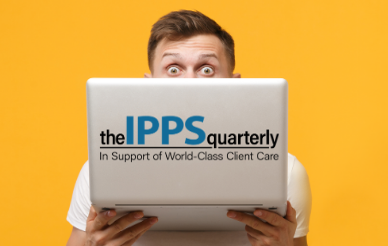 Are you a campus client? Join our email list to receive important announcements and subscribe to the IPPS Quarterly Newsletter.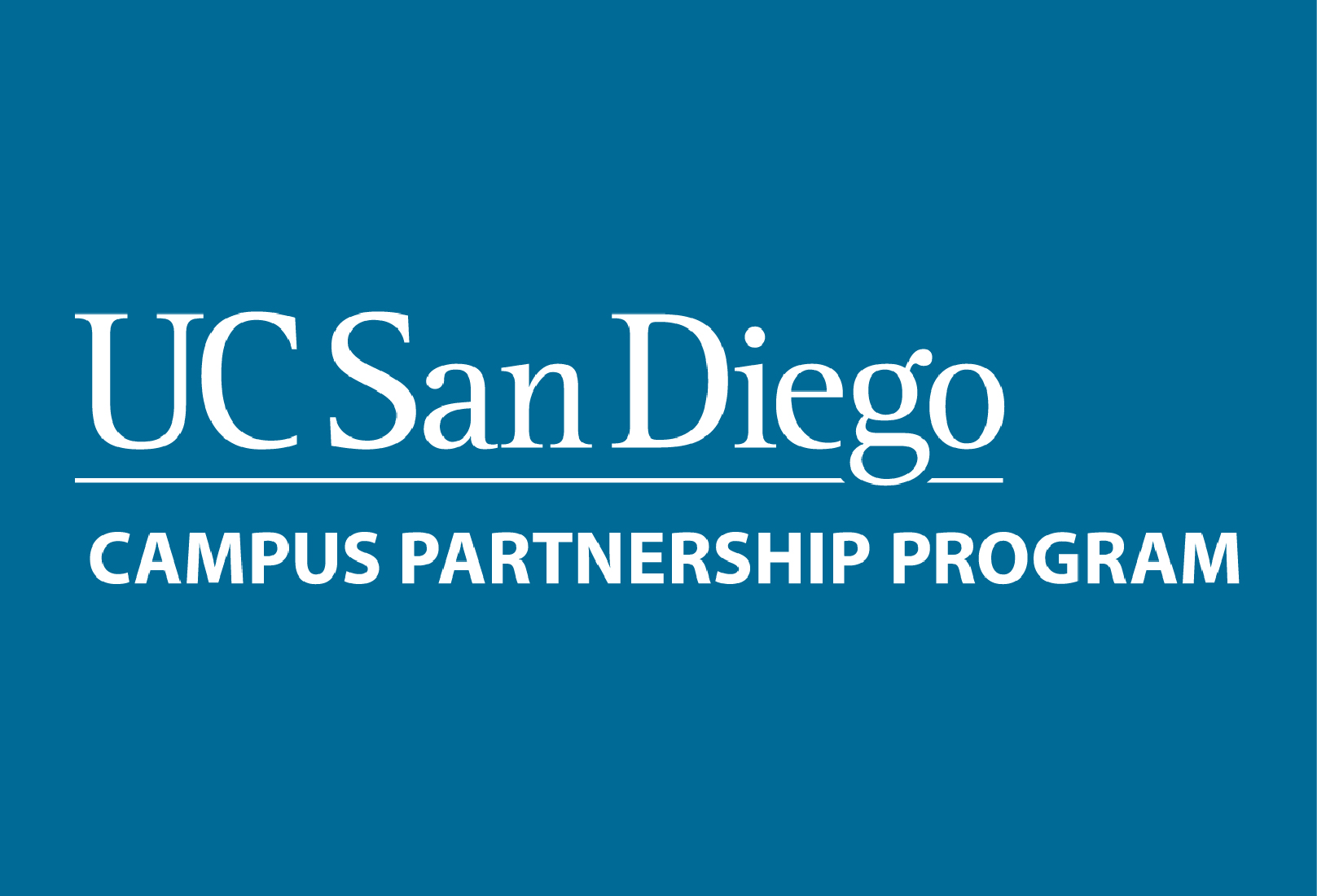 Partnerships with Purpose. A solutions-focused approach to contracting with higher education and building comprehensive, university-wide industry partnerships.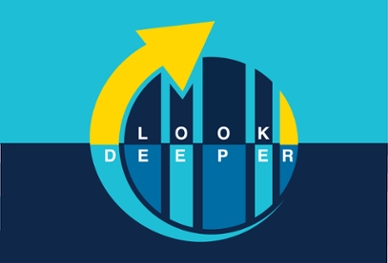 See IPPS in action and get a deeper insight into who we are and what we do.