INTEGRATED PROCURE-TO-PAY SOLUTIONS
IPPS is comprised of several integrated units that represent all of the procurement, fulfillment, and payment functions of UC San Diego
Previous
Next
Welcome to Integrated Procure-to-Pay Solutions
Integrated Procure-to-Pay Solutions (IPPS) is dedicated to supporting campus procurement, fulfillment, and payment for the goods and services needed to maintain a top university. We also have a commitment to local, diverse small businesses, advocating for sustainable purchasing practices, and utilizing innovative tools that streamline campus purchasing.
IPPS in the News
November 5, 2019
Gary Oshima, UC San Diego Construction Commodity Manager talks to Channel 8 News about the status of the plastic asphalt project he initiated in 2018 that marked the first testing ground for plastic roads in the United States. Interest in this project continues to grow.
Related articles:
On the Road to Solving our Plastic Problem - This Week at UC San Diego
Paving the Way for Sustainable Solutions - IPPS Quarterly
ARE YOU A SMALL, DIVERSE BUSINESS?
The Small Business and Development Office website is just for you. It highlights small business opportunities and offers additional tools and resources tailored to your needs. Here you can submit an interest form for an upcoming bid opportunity and be notified when the bid goes live.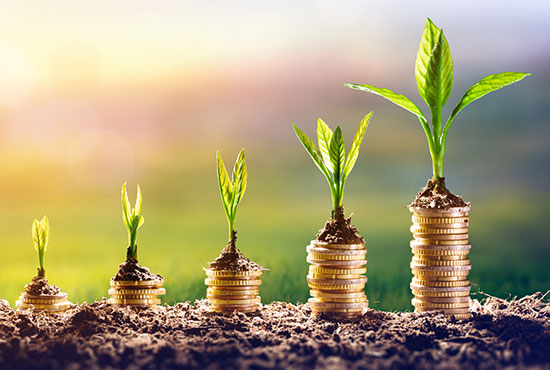 Integrated Services and Solutions
SURPLUS SALES
Reduce, Reuse, Recycle. Shop thousands of new and used items at our warehouse outlet.
Passports
Traveling soon? Get your passport at one of two campus locations. Walk-in or by appointment.
MAILING CENTER
A full-service, retail mailing center for all of your personal mailing and shipping needs.
LEARN MORE ABOUT IPPS AND GET THE LATEST NEWS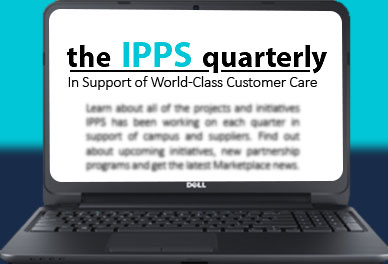 Read current and archived editions of the IPPS Quarterly and subscribe to our email list.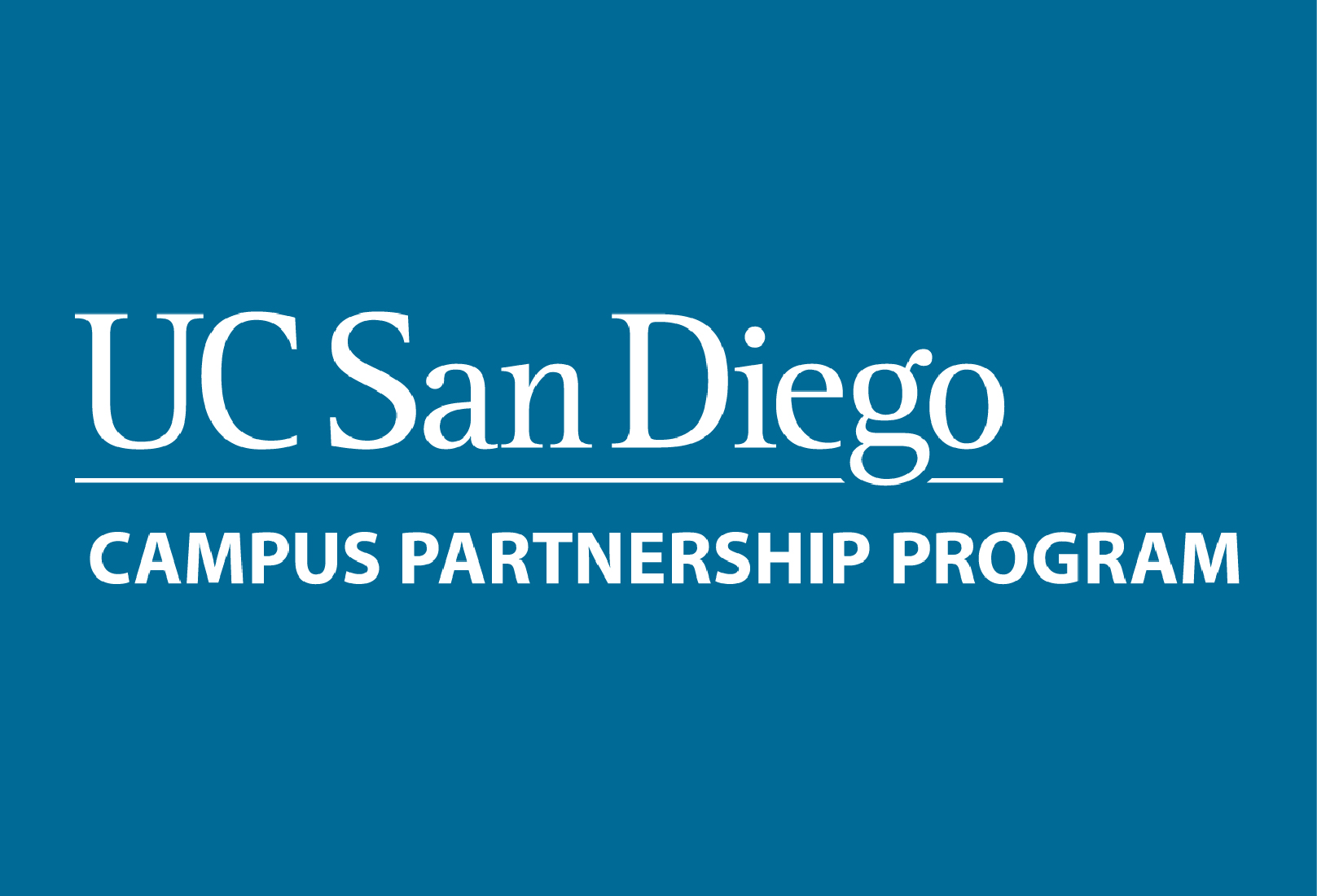 Partnerships with Purpose. A solutions-focused approach to contracting with higher education and building comprehensive, university-wide industry partnerships.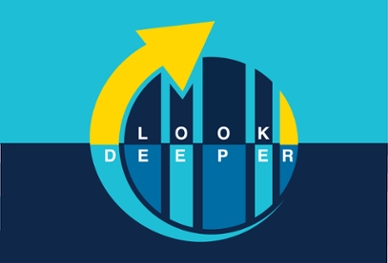 See IPPS in action and get a deeper insight into who we are and what we do.