Mailing Center @ The Trove
For all of your shipping and mailing needs. Open to the public. Competitive rates.
Hours & Services

Smart Lockers @ The Trove
Experience next-gen Logistics with contactless package pickup.
Smart Locker Overview
Previous
Next
Take a one-minute video tour of The Trove with Logistics' Student Mail Supervisor Scott Driscoll
See a demo of the parcel center smart lockers and hear about the public service and benefits the Mailing Center has to offer.
@ The Trove
Mailing Center
The Trove is home to the Mailing Center, a full-service postal annex that offers shipping and mailing services to the public, students, and the campus community. The Mailing Center offers highly competitive, university-negotiated shipping rates for UPS and FedEx.
Smart Lockers
The Trove houses one of several new student mail parcel centers on campus. Students residing at Marshall, Warren, Muir, and Village at Pepper Canyon pick up their incoming packages at this location. The student parcel center at The Trove is the first to offer contactless package pickup using Smart locker technology.
About The Trove
The Trove is the new campus hub for Student Mail and new home to UC San Diego's public, retail Mailing Center. Situated in the heart of campus across from the iconic Geisel Library, The Trove offers access to a treasure trove of shipping and mailing services in one convenient location.  About Us
LEARN MORE ABOUT IPPS AND GET THE LATEST NEWS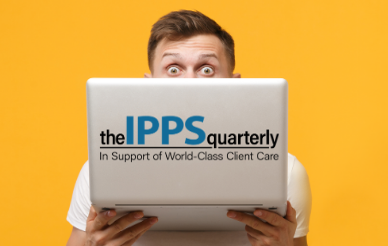 Are you a campus client? Join our email list to receive important announcements and subscribe to the IPPS Quarterly Newsletter.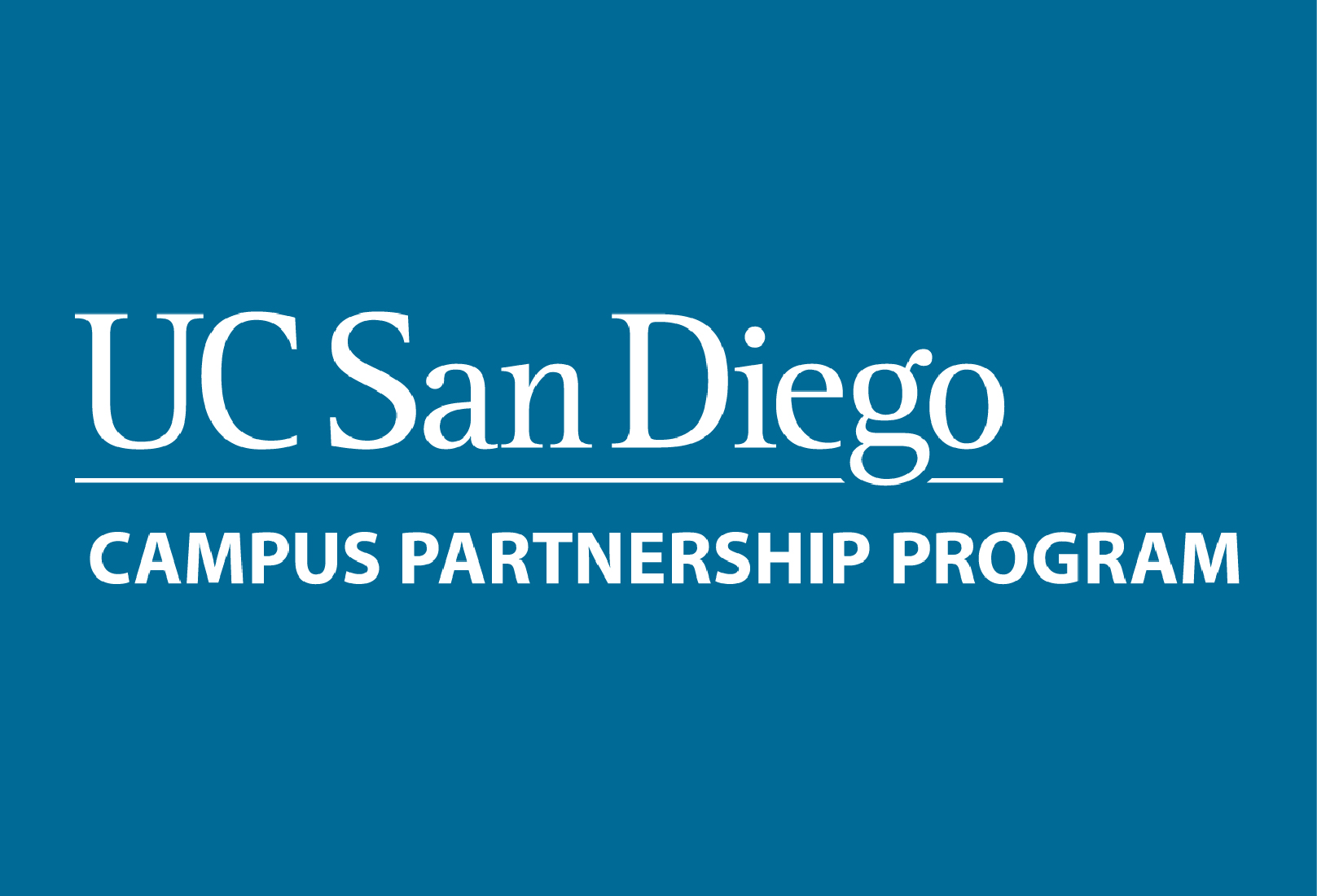 Partnerships with Purpose. A solutions-focused approach to contracting with higher education and building comprehensive, university-wide industry partnerships.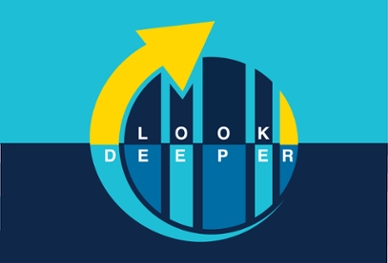 See IPPS in action and get a deeper insight into who we are and what we do.