PARTNERSHIPS WITH PURPOSE
A solutions-focused approach to contracting with higher education and building comprehensive, university-wide industry partnerships.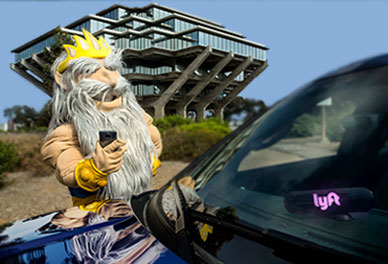 UC San Diego and Lyft established the first comprehensive university partnership in the nation. Programs include student, staff and faculty commuter packages, late-night safe rides, concierge service, and more.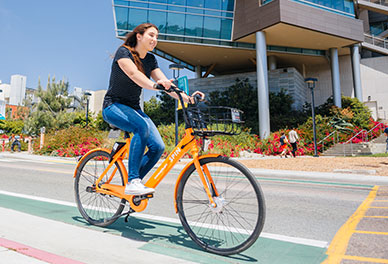 Our single supplier, dockless bike partnership with SPIN offers reliable and affordable campus mobility for students, faculty, staff, and guests while reducing the amount of bike share operations on campus.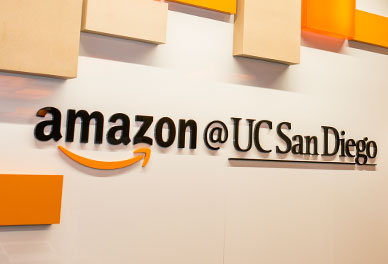 UC San Diego is the first higher education institution in the region to have an Amazon pickup point located on campus, and one of just 17 in the nation.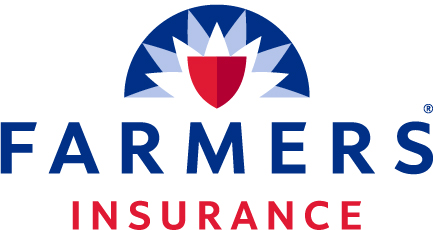 Farmers GroupSelect
Farmers GroupSelectSM, one of the nation's leading personal lines insurance groups, has partnered with UC San Diego, Berkeley, and Davis campuses to provide personal auto, homeowners and renters insurance products to faculty, staff, alumni.