About Us
UC San Diego Integrated Procure-to-Pay Solutions
MISSION STATEMENT
Integrated procure-to-pay solutions and client care in support of world-class education and research.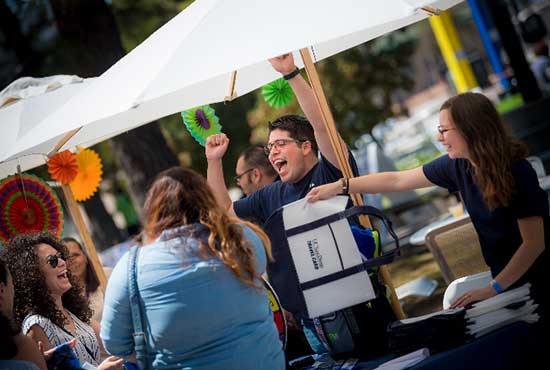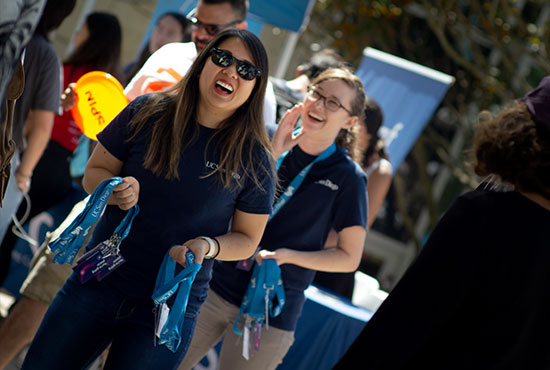 WHO WE ARE
We are the first UC campus to integrate procurement, accounts payable, and supply management operations. Our administrative units support a single process aimed at providing goods and services to the university in a timely and cost-effective manner.

CORE VALUES
Innovation. Connection. Trust. Curiosity. Excellence.
CORE SERVICES
Strategic Sourcing and Procurement
Travel and Expense
Logistics
Accounts Payable and Payment Services
INTEGRATED SERVICES
Accounting and Tax
Business Analytics
Client Experience Management
Technology Program Management
Campus Partnership Program
STRATEGIC OBJECTIVES
Provide an integrated procure-to-pay strategic service operation that is accessible, efficient, sustainable, and cost-effective: driven by a customer relationship management team that is dedicated, engaged, collaborative, and responsive to the campus community. 
Manage the procure-to-pay transaction life cycle to:
Capture and broadcast comprehensive cost savings and cost avoidance
Implement and normalize innovative business, eCommerce, and supply management processes and technologies
Support beneficial accountable practices in procurement, payment, movement of material, tax services, and travel
Offer consistent customer-centric training, policy, procedure, and assistance
Create a culture that maximizes and shares the talent of team members across disciplines and time
Employ common data analytics to determine and prioritize personnel and strategic decisions
Serve as a foundation for improvement that drives the strategic direction of UCOP leadership for procure-to-pay
IPPS Cultural Statements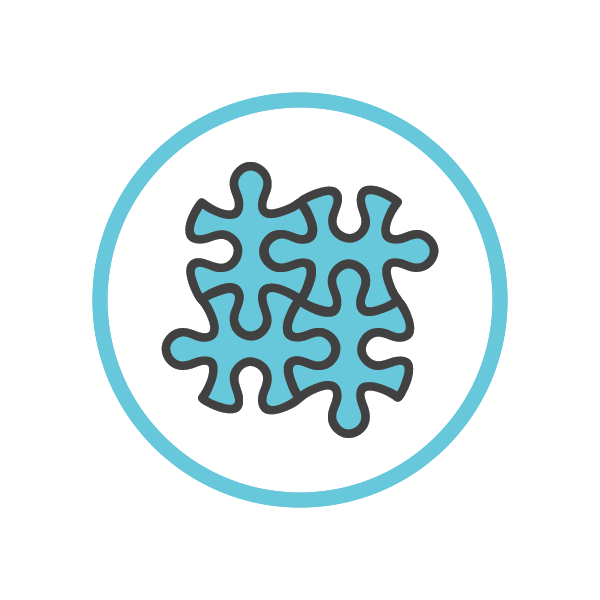 Collaborate
Recognize the power and strength of collective solutions.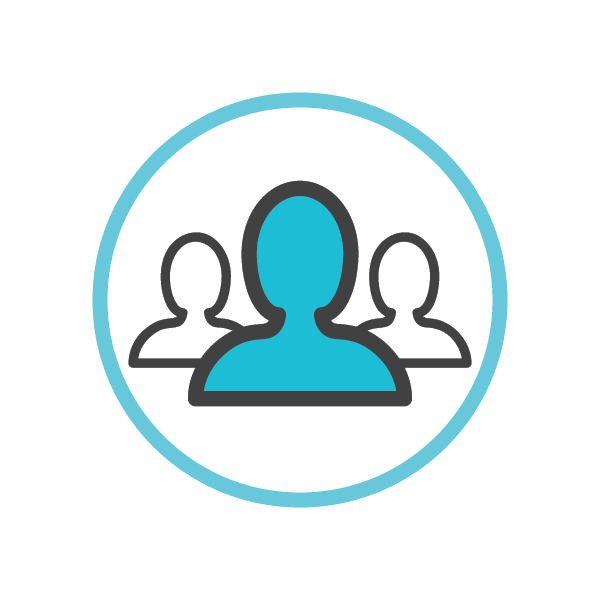 Be a selfless leader
Ensure personal and professional fulfillment among team members.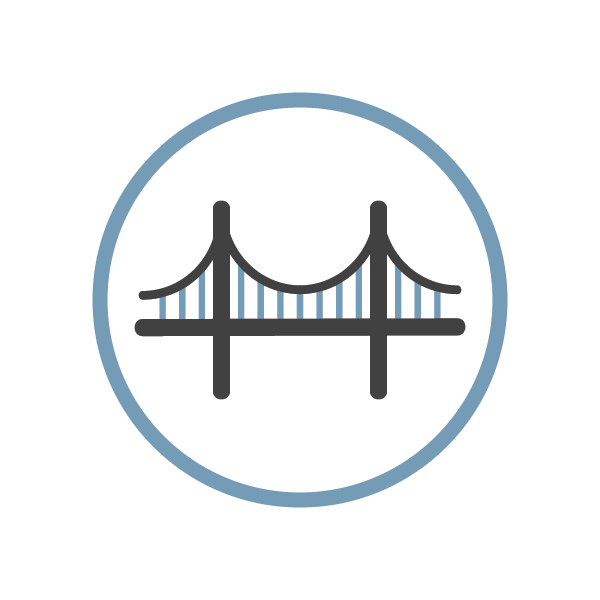 Break barriers, build bridges
Connect administrative processes with the goals and objectives of our clients.
Push the envelope
Honor curiosity and challenge norms.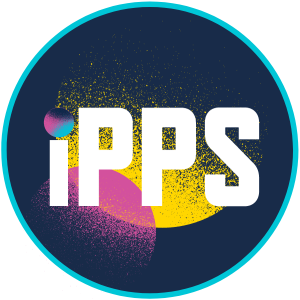 Integrated Procure-to-Pay Solutions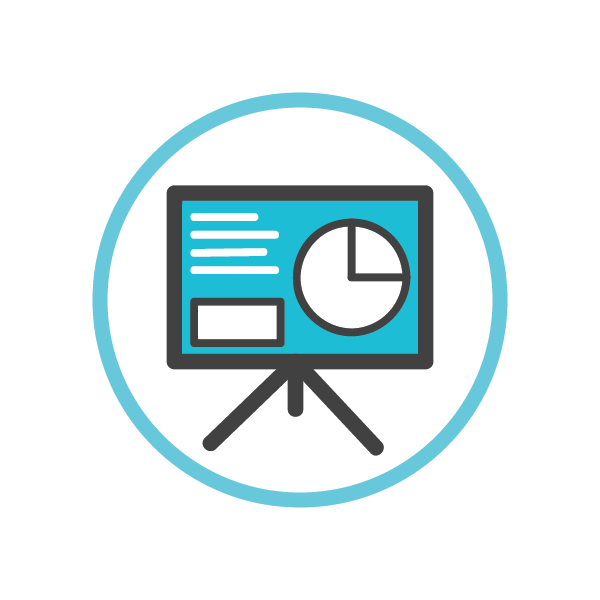 Demonstrate quantifiable value
Be innovative. Simplicity is elegance.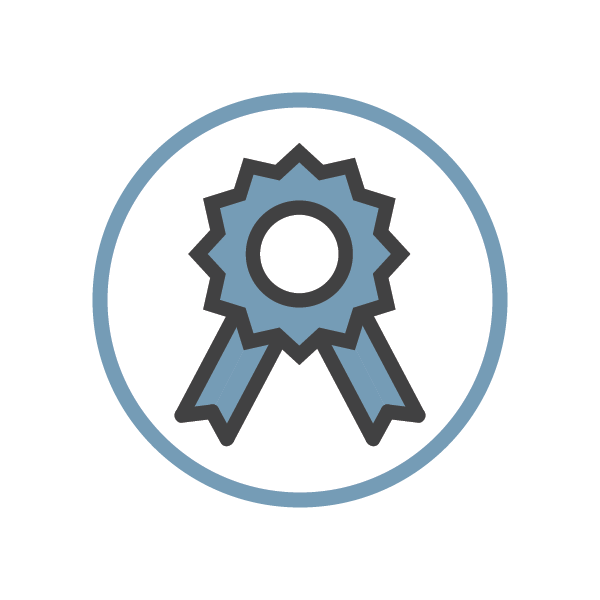 Recognize employees
Hire and reward exceptional employees. Explore and challenge capabilities.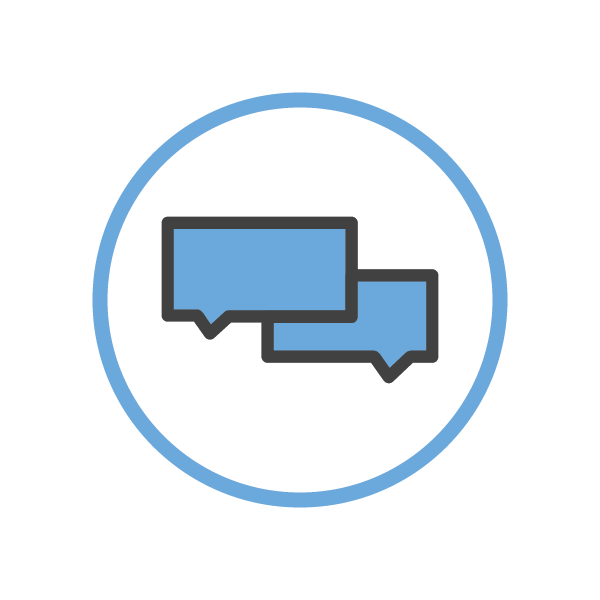 Encourage feedback 
Ask, listen, and make improvements to serve clients, employees, and stakeholders.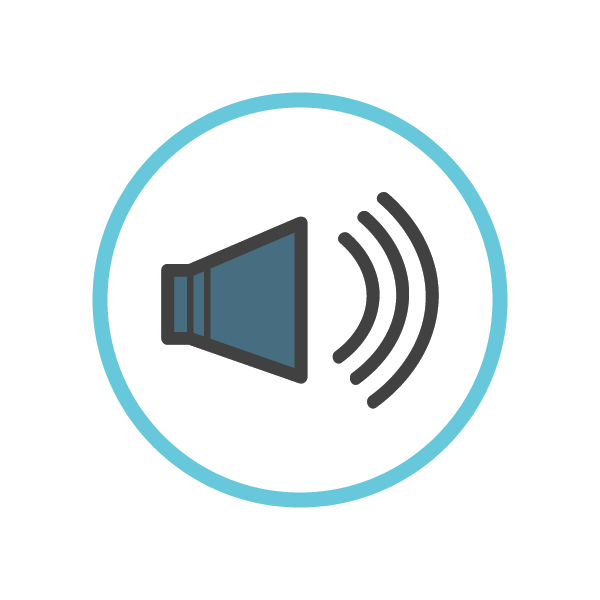 Communicate honestly
Promote trust in a productive and cohesive environment.
Ted Johnson
Creating seamless administrative value through aligning the Procurement, Payment, and Fulfillment functions.
CORE LEADERSHIP
Get to know the IPPS leadership team and learn about their roles within the organization.