Interest and Opportunities
Our Small Business Development Office (SBDO) promotes both existing and upcoming contracting opportunities to the greater San Diego small and/or diverse business population. Below you will find the resources necessary to gain information regarding active and upcoming bids, submit your interest for upcoming bids, and submit for the bids themselves.
SBDO also reaches out to the greater San Diego community to build a supplier base that reflects our city's diverse population. We attend outreach events throughout the year to promote contracting opportunities with UC San Diego. You can find those events listed below.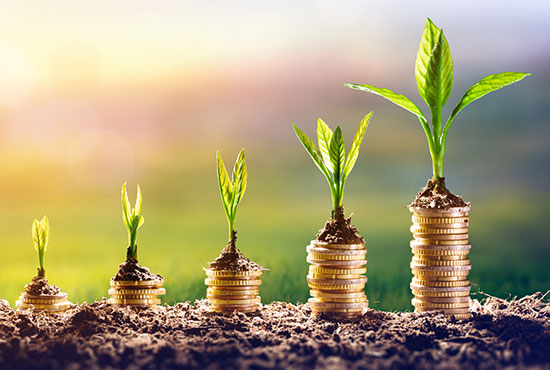 ARE YOU A SMALL, DIVERSE BUSINESS?
The Small Business and Development Office website is just for you. It highlights small business opportunities and offers additional tools and resources tailored to your needs. Here you can submit an interest form for an upcoming bid opportunity and be notified when the bid goes live.