INTEGRATED PROCURE-TO-PAY SOLUTIONS
IPPS is comprised of several integrated units that represent all of the procurement, fulfillment, and payment functions of UC San Diego
Previous
Next
Welcome to Integrated Procure-to-Pay Solutions
Integrated Procure-to-Pay Solutions (IPPS) is dedicated to supporting campus procurement, fulfillment, and payment for the goods and services needed to maintain a top university. We also have a commitment to local, diverse small businesses, advocating for sustainable purchasing practices, and utilizing innovative tools that streamline campus purchasing.
LEARN MORE ABOUT IPPS AND GET THE LATEST NEWS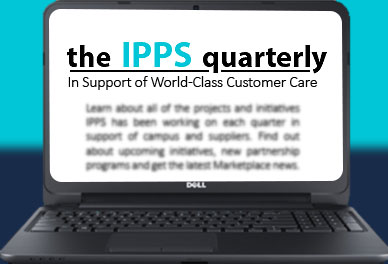 Read the latest edition and subscribe to the IPPS Quarterly newsletter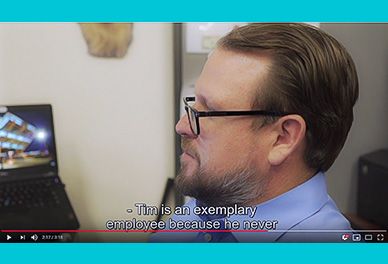 Congratulations to Tim Wheeler of IPPS for being recognized as UC San Diego's Exemplary Employee of the Year!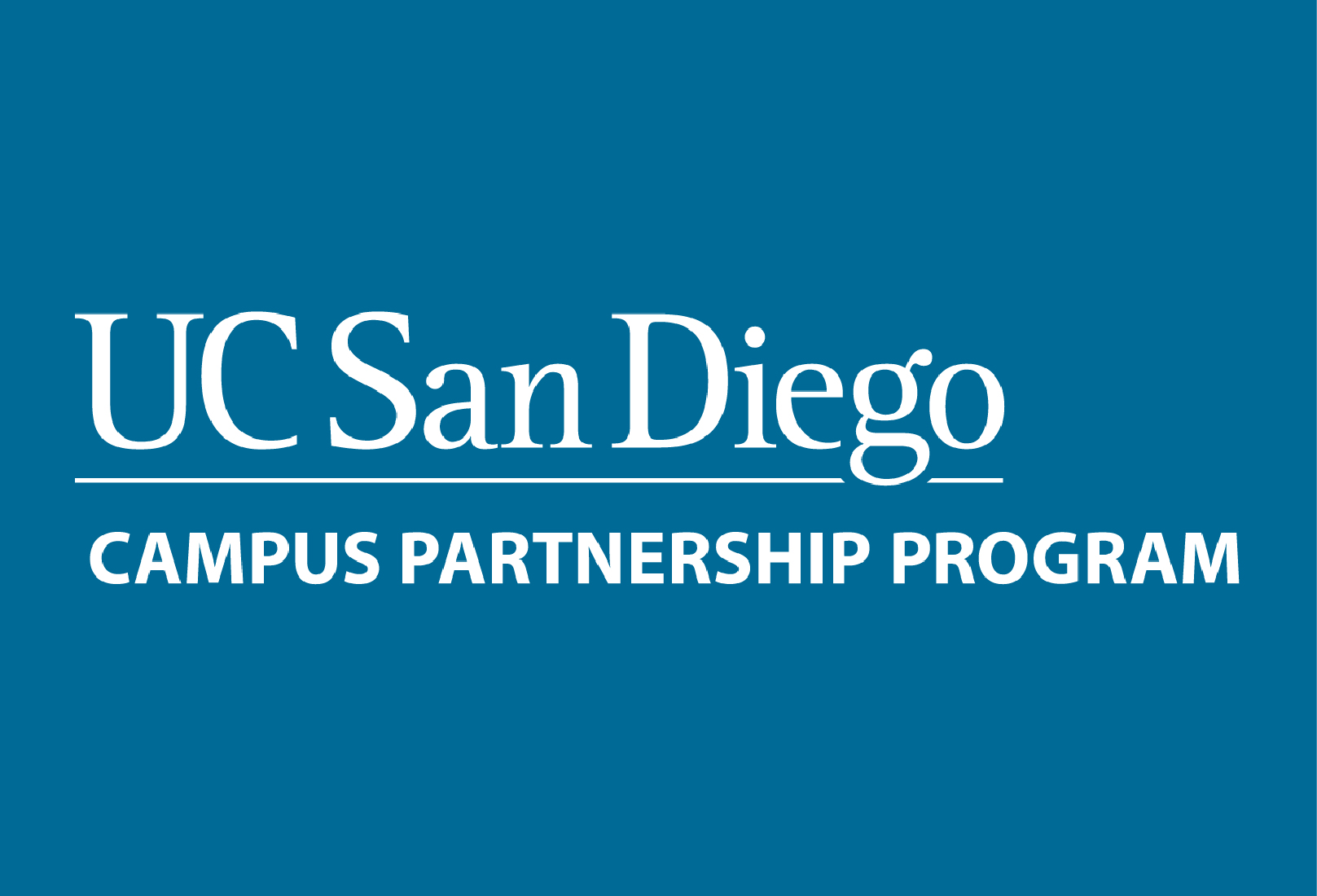 Partnerships with Purpose. A solutions-focused approach to contracting with higher education and building comprehensive, university-wide industry partnerships.