Electronic Invoicing with Transcepta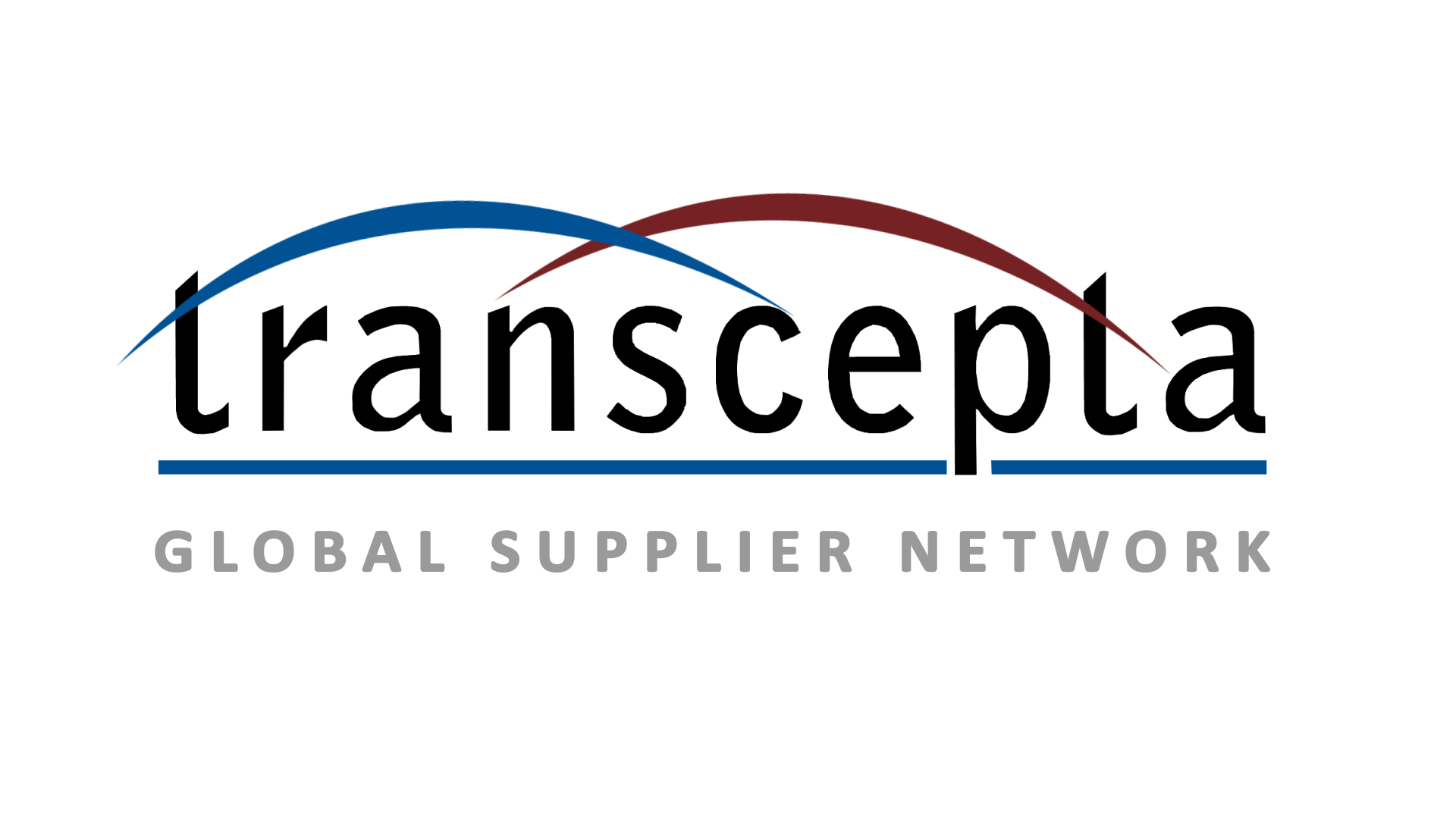 Electronic Invoicing with Transcepta

What is Transcepta?
Transcepta is an electronic Procure-to-Pay invoicing network that electronically transmits UC San Diego supplier invoices* directly to the Accounts Payable team. Registration is free and does not require any changes to your invoice format or technical enhancements to your Accounts Receivable system. 
*Note subaward invoices should not be submitted via Transcepta. 
Transcepta Invoice Submission Methods
Email: Choose this option if you can email invoices* directly from your invoicing system. *
EDI Process: Choose this option if you have an established EDI process.
Virtual Printer: Use this option if you are able to print your invoices* but are unable to email an invoice directly from your invoicing system.
Web Portal: This option allows you to enter you invoice information online and submit it to your customer if none of the other options work for you.
*Transcepta cannot accommodate scanned images of invoices.
Benefits to Registering with Transcepta
Within hours of submitting an invoice to Transcepta, the UC San Diego Accounts Payable team will receive the invoice in their processing queue. To ensure quicker processing by Accounts Payable, refer to Invoicing Best Practices. Payment is issued depending on the payment option you have selected. Refer to Payment Options and Terms for more details.
Accuracy and Safe Data Transmission. Elimination of common invoice issues such as lost invoices, duplicate payments, short payments, and data entry inaccuracy will be minimized due to the electronic submission of this method.
Visibility to invoice submissions. The Transcepta portal allows you to view submitted invoices. If there are any errors on submitted invoices, you will receive an explanation of the error and instructions on how to correct and resubmit. Common examples of errors include incorrect or missing Purchase Order number, invoice line item mismatch to the PO, invoice total amount mismatch to the PO, or mission invoice number.
Cost Savings. Net overall cost reduction to your accounts receivable operations. Invoice paper printing, postage and other
If you are already registered with Transcepta and need help, contact Transcepta Support Direct at (888) 221-2026 Extension 3 or (949) 382-2842 or support@transcepta.com
You can view the status of invoices that are listed as received on the daily Transcepta delivery report by signing into UC San Diego's supplier registration portal, Payment Compass. To register with Payment Compass, ask your department contact to send you an invitation or email payables@ucsd.edu.
For any other invoice or payment related question email payables@ucsd.edu and a case will be created for you in our Services & Support portal.