COVID-19 Status Update
The Passport Office is currently offering appointment-only service at our Campus Services Complex location. We are accepting appointments Monday-Friday from 8:30am-3:00pm, and Saturdays from 8:00am-2:00pm. Please email us, call (858) 246-5247, or visit our Acuity scheduling site to request an appointment.
The Student Services Center location is currently closed. 
We appreciate your patience and understanding during this time.   
TRAVELING SOON?
GET YOUR PASSPORT AT UC SAN DIEGO
The UC San Diego Passport Office was formed in 2008, originally as a resource for students planning to study abroad. Since then, the predominantly student-powered operation has grown into a thriving, self-sustaining business that serves the needs of the entire San Diego community.
STUDENT EXPERIENCE
"This is a self-supporting operation that is purely funded by the fees that we charge to process passports. It provides a really great opportunity for students to learn about Business; how to interface with customers, in a way that coincides with their academic learning here at UC San Diego." Ted Johnson, Associate Controler, Cheif Financial Officer
WALK-IN LOCATION
The walk-in office is in the Campus Services Complex, building 'A' on Greenhouse Lane near the corner of Voigt and Gilman. This location houses six passport acceptance stations and maintains an average wait time that is well below industry standard. Customer parking is available near the entrance.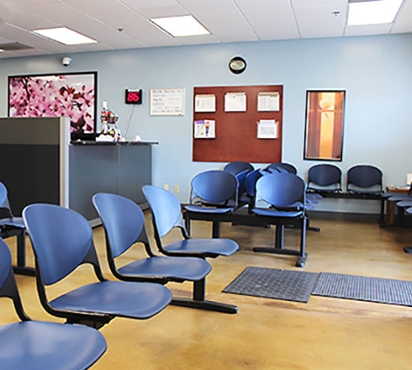 APPOINTMENT LOCATION
The appointment office is located in the Student Services Center in the heart of campus on the corner of Rupertus Way and Myers Drive south of Price Center East. The closest visitor parking is in the Gilman Parking Structure. Once you have set up your appointment you will receive a confirmation email with directions and parking information.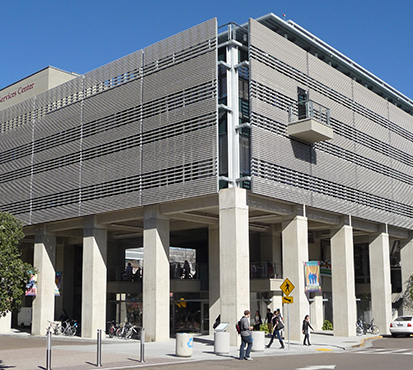 HOURS VARY BY LOCATION
WALK-IN HOURS
Mon-Fri, 8 a.m. to 3 p.m. and Saturday, 8 a.m. to 2 p.m. Closed on Sunday and university holidays. Check our facebook page for promos, family day events, and extended hours.
APPOINTMENT HOURS
Appointments are available Mon-Fri: 9 a.m. - 2 p.m. The last appointment time is 1:30 p.m. Occasional Saturday time slots are available. Closed on weekends and university holidays.
All passport applicants (including minors) must appear in person with the materials listed below. 
A completed DS-11 application (in black ink and unsigned)
Proof of U.S. Citizenship: Original or Certified copy of Birth Certificate, Certificate of Naturalization or a previous passport. 

All applicants under 16 must show their original or certified copy of their Birth Certificate and must also bring any previously held passport.

Proof of Identity: Valid Driver License, State issued ID, Official U.S. military ID card or Government employee ID card.

If the Driver License or State issued ID is issued outside of California or was issued within the last six months, another form of photo identification

 

is required. (e.g. Costco card, expired ID, school or work ID, etc.).

One 2" X 2" passport photo, available at Passport Acceptance Office: $10 (set of 2), $5.00 each additional set - cash or check payable to UC Regents
Two forms of payment for each of the

 

required fees - card payments are not accepted:

Application fee, $15 - $140: Make your check(s) payable to the U.S. Department of State. Each application must have a

 

separate

 

check or money order.
Execution fee, $35: Make your check(s) payable to UC Regents. Can be combined onto one check for all applicants, or paid cash.
Adults (ages 16 and 17) need one parent present. Both the applicant and the parent must bring valid photo identification.
Minors (ages 15 and under) must have both parents present. Both parents must show valid photo identification.
If a parent can't be present, then *Parental Consent is required. 
Routine
processing takes 6-8 weeks.
Subject to change depending on the volume of applicants
Expedited
processing takes 2-3 weeks.
Expedited services have a $60.00 fee per application.
The fee for this service is payable to the U.S. Department of State in addition to application fees.
Visit the Department of State passport website for information and resources including:
Application forms
Required fees (No card payment accepted)
*Instructions on how to show Parental Consent if both parents/guardians of a child (under 16) cannot appear in person. 
Policies and Regulations
LEARN MORE ABOUT IPPS AND GET THE LATEST NEWS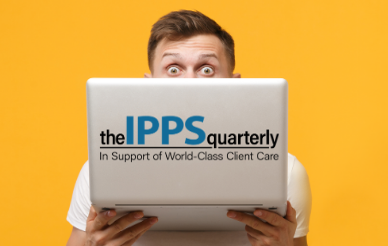 Read current and archived editions of the IPPS Quarterly and subscribe to our email list.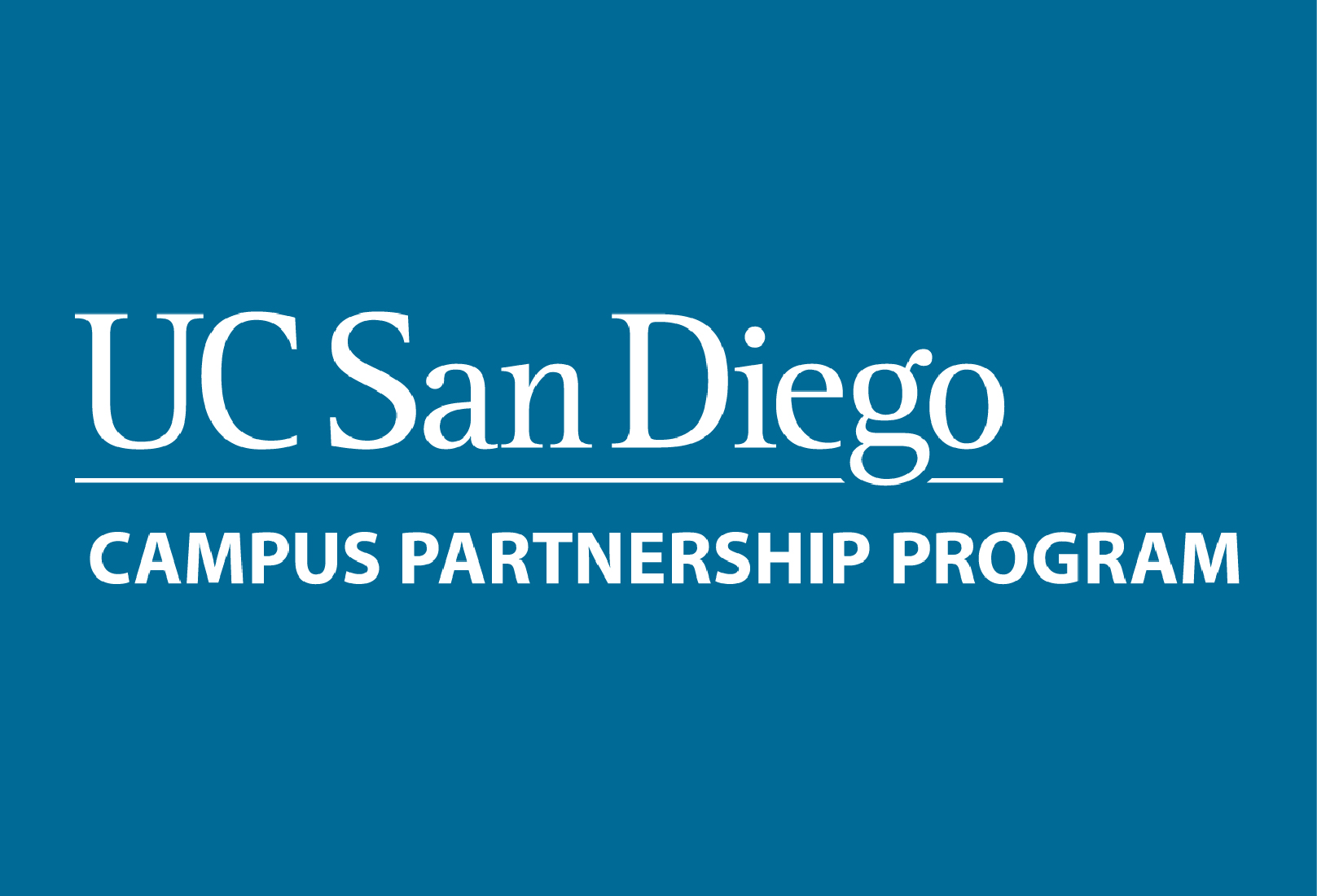 Partnerships with Purpose. A solutions-focused approach to contracting with higher education and building comprehensive, university-wide industry partnerships.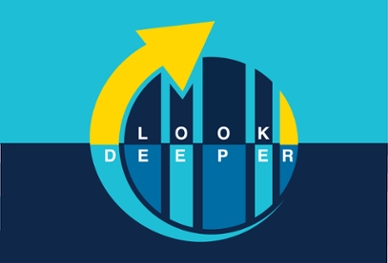 See IPPS in action and get a deeper insight into who we are and what we do.