SEARCH FOR SMALL DIVERSE BUSINESSES USING EXPLORER
What is the Explorer tool?
Supplier.io provides and maintains the Explorer tool, a supplier diversity database for the entire University of California system. Each UC campus small business team can provide access for anyone at their university. 
Who should use this tool?
Anyone who procures goods and services at the university can utilize the tool by simply requesting access.
ABOUT EXPLORER TOOL
Hosted Database Solution
The Explorer tool provides an easy-to-use search engine to locate certified small and diverse suppliers finding the right sources to support educational, research, and business needs. This tool provides information on diversity status, certifications, products and service offerings, contacts, and more, making it an efficient use of time!
Use and Benefits
Identify small and diverse business. Utilize countless collaboration features. Customize your searches, export options, and sorting capabilities. Generate 'business project' needs lists. Identify businesses by industry and key words. Principal Investigator or business office supporting proposal development.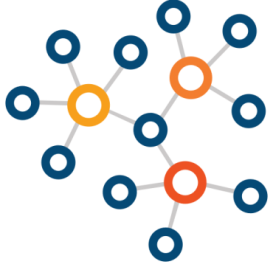 GETTING STARTED
To get started using the Supplier.IO Explorer tool simply contact UC San Diego's Small Business Development Office (SBDO) to request access. Email sbdo@ucsd.edu directly or click the button below to initiate a request today!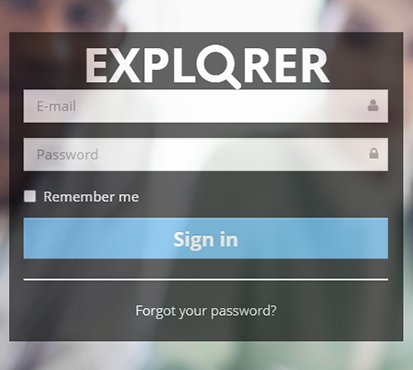 Start Exploring
Already have access? Login and start Exploring small and diverse businesses today.