UC San Diego | Airbnb Highlights 
---
Connexxus: Book through Connexxus, UC's travel portal for students, faculty, and visitors. 
Promotions: Get access to special UCSD x Airbnb partnership offers. 
Dedicated resources: UC San Diego Airbnb for Work guidance and resources for business travelers, travel preparers, and event planners are published on UC San Diego's Travel intranet site.
UC Travel Insurance: Reservations are automatically registered with UC Risk Services.
Variety of Homes: With over 4 million listings around the world, choose the best home for you to ensure a great work trip.
Support: Access to 24/7 premium business support is easily accessible within the Airbnb app.
LEARN MORE ABOUT IPPS AND GET THE LATEST NEWS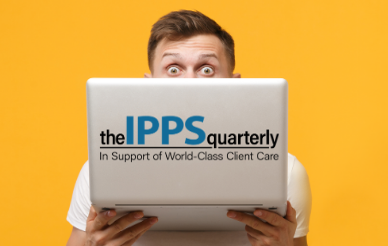 Read current and archived editions of the IPPS Quarterly and subscribe to our email list.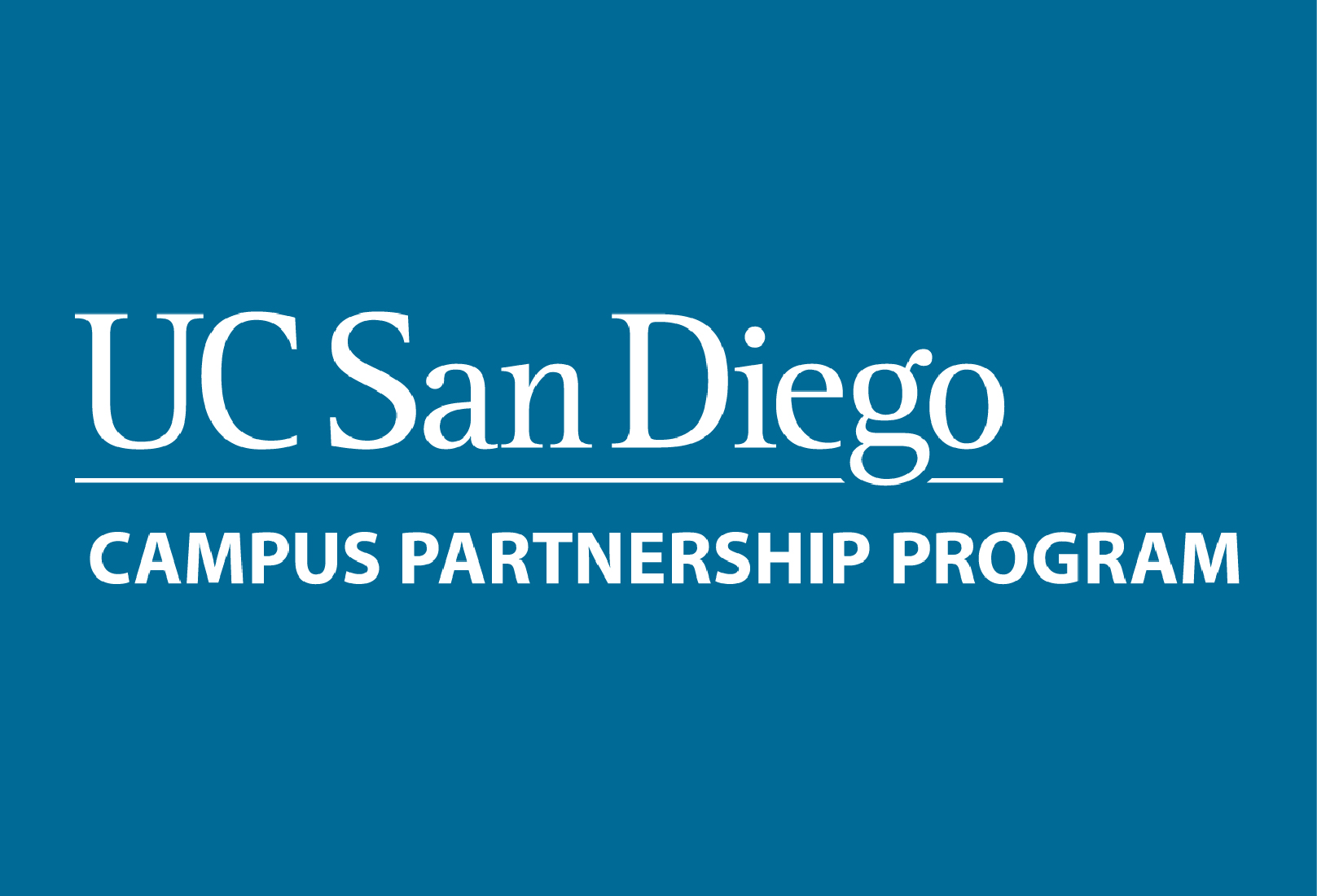 Partnerships with Purpose. A solutions-focused approach to contracting with higher education and building comprehensive, university-wide industry partnerships.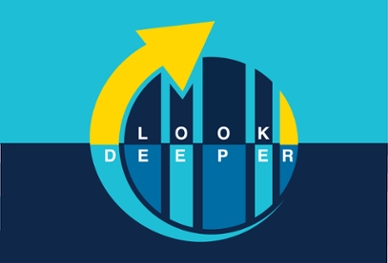 See IPPS in action and get a deeper insight into who we are and what we do.