Integrated Procure-to-Pay Solutions Profile
Our Year in Review dashboard is updated annually with organizational highlights and analytics. Use the scroll bar or arrows to view highlights from each initiative or team area.
LEARN MORE ABOUT IPPS AND GET THE LATEST NEWS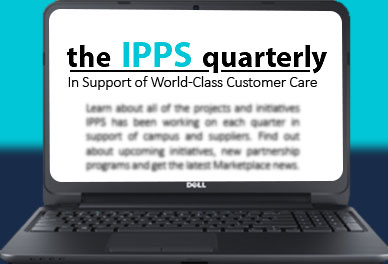 Read current and archived editions of the IPPS Quarterly and subscribe to our email list.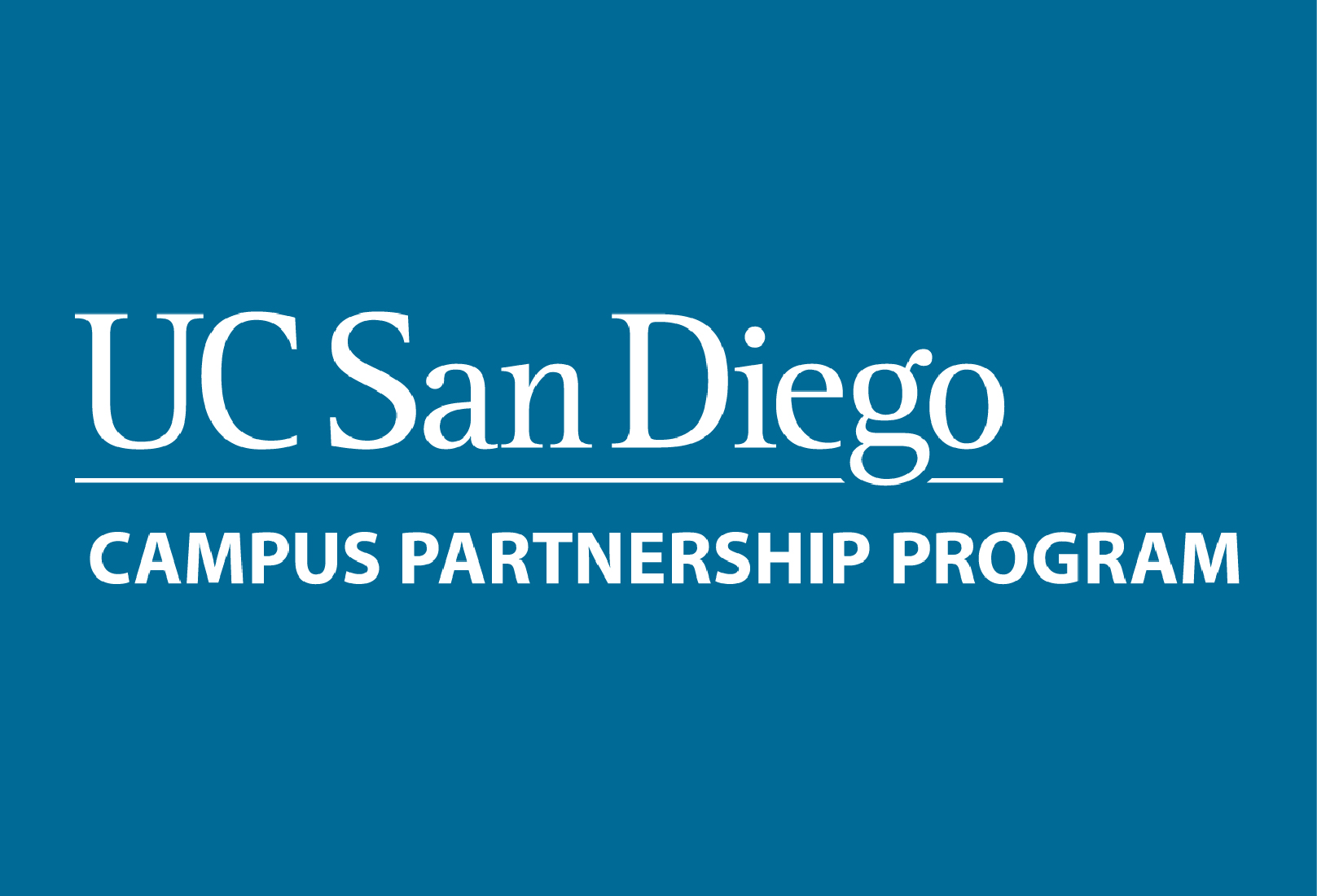 Partnerships with Purpose. A solutions-focused approach to contracting with higher education and building comprehensive, university-wide industry partnerships.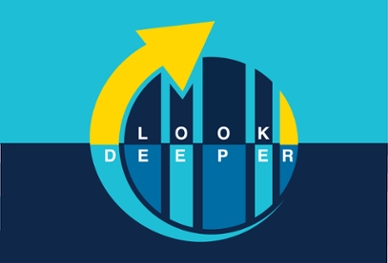 See IPPS in action and get a deeper insight into who we are and what we do.